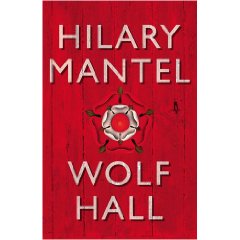 Hilary Mantel has won this year's Man Booker Prize for her novel Wolf Hall, based on the life of Thomas Cromwell. Stella Tillyard
reviews it
in the current issue of
History Today
which also features an overview of the current state of
the historical novel
including comments from Mantel herself.
Kathryn Hadley, on our
news blog
, also recently asked what real value these types of books bring to the field of historical research?
Wolf Hall has met with considerable acclaim although David Starkey, one of our leading Tudor historians, described it as 'historical tosh'.